Bouncing Boobs (XXX, NSFW, 18+)
Hey Guys, long time no see!
I've been busy working on both website and 'Smoking Snakes' and past month little progress was made on Bouncing Boobs but i managed to play around with new materials and placed one intense light to show more details in the scene.
The next version is being made from the ground up, and will be some kind of "strip club simulator"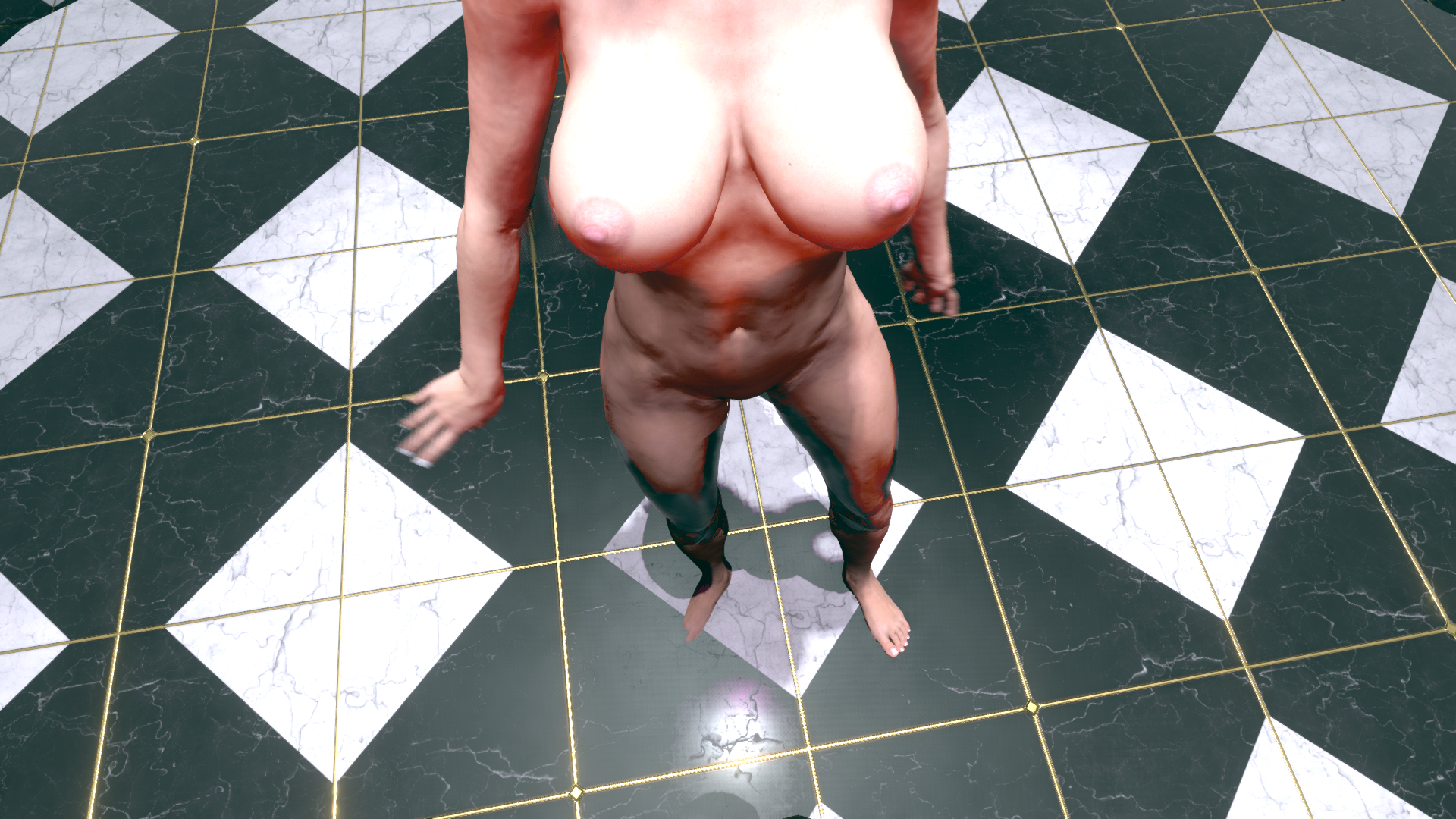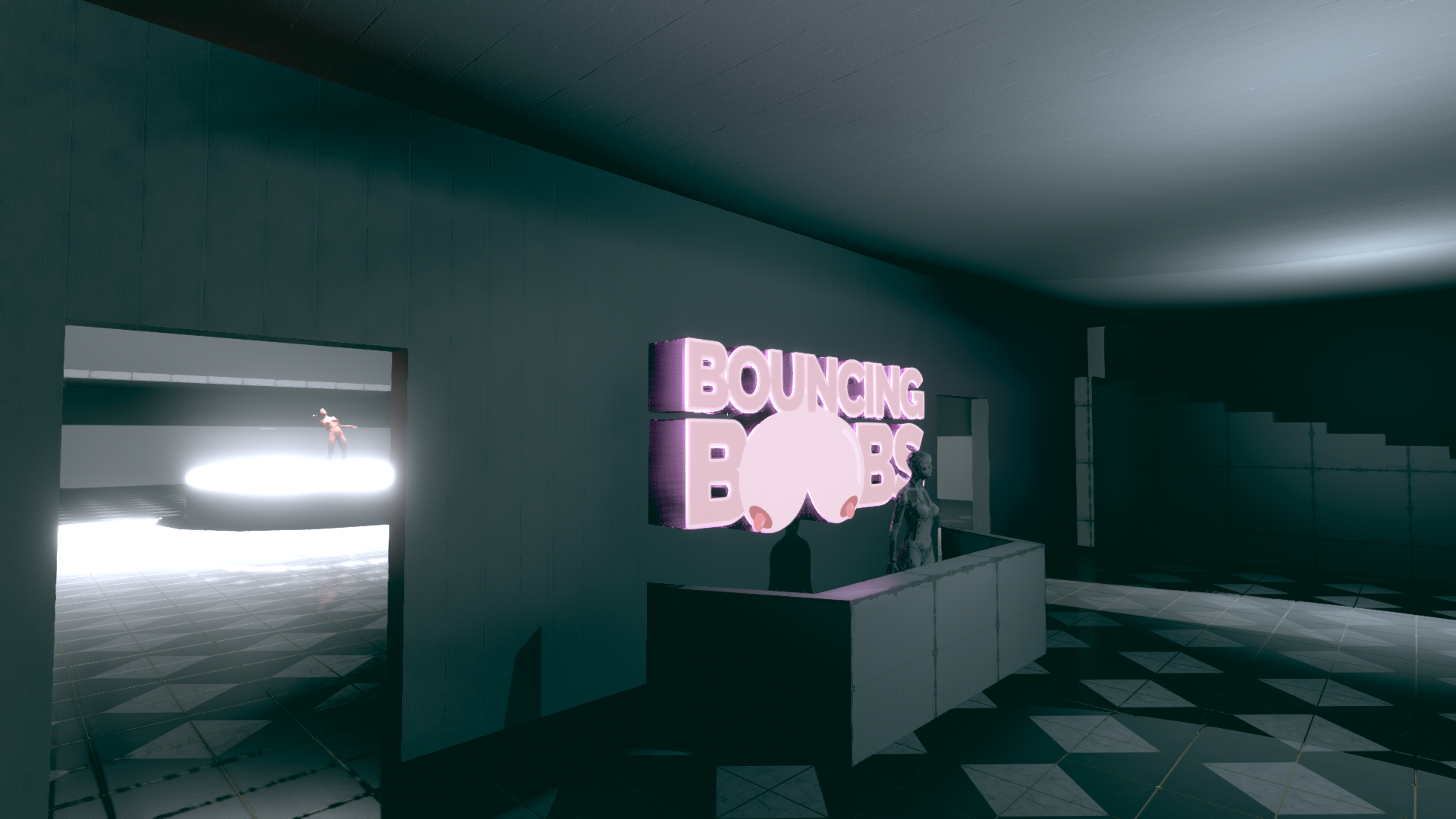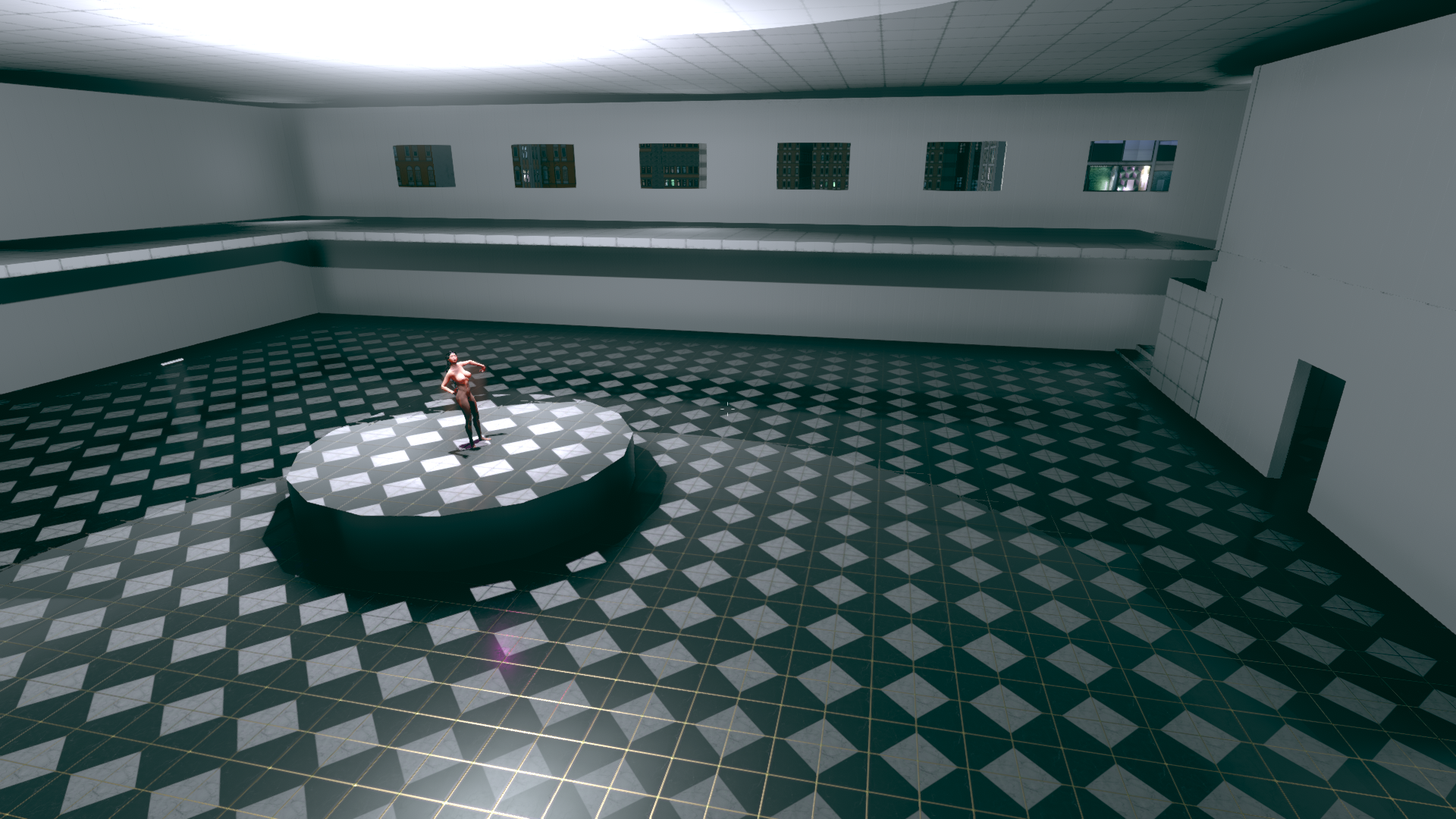 Get Bouncing Boobs (XXX, NSFW, 18+)